Metro Piling is a CORR  certified company with MHCA (Manitoba Heavy Construction Association) and believe safety is as important as the quality of our work. Providing a safe and hazard free work environment for our employees and those working around us is a priority we are committed to. The company has a well structured safety program that contains all the policies and procedures needed to attain a safe work environment.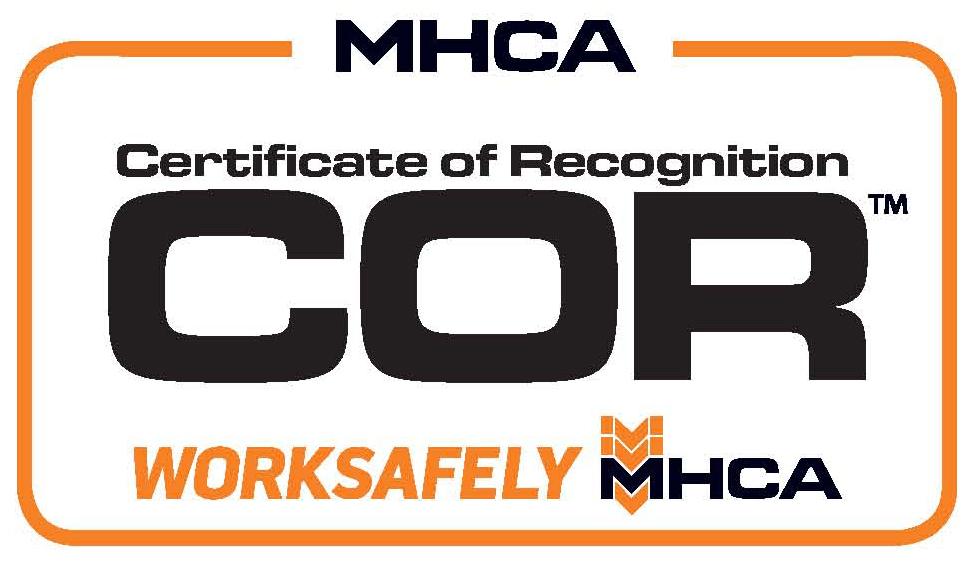 Management, supervisors and workers have received training when needed and are competent in identifying hazards and completing safety documents. The company has a NCSO that oversees the safety program, conducts training, performs safety audits, investigations and job site inspections. The NCSO works closely with management and workers to eliminate all hazardous situations.
Metro Piling believes that all accidents and injuries are preventable and continuously strive to improve safety so that we will achieve our goal of zero workplace injuries.